Does it really have to be this way?
---
This is a site for people who have to manage other people. Most of us have bosses, and many of us, in turn, ARE bosses.
As entrepreneurs, what starts as a solo-journey can become a caravan you're somehow in charge of… and no one prepared you for that. The people you bring on to HELP you manage your growing empire may be no better prepared for the role.
What makes you good at whatever it is you're good at doesn't necessarily make you a good manager. Management is a unique skillset that requires training, learning and lots of practice.
But the great lie is that if you're good at what you're meant to be managing… you'll be able to lead other people through it.
Sadly, that's not the way it works.
This art of directing the work of other humans, or helping them succeed, learn, grow and meet their own as well as organisational goals – is a critical ability that most people are totally unprepared to face.
That lack of skill and preparation (which, for the record, is usually no one's fault) makes us, and the people we manage, absolutely miserable.
Who am I?
---
I am a management theorist and business strategist who has had some pretty unique experiences over the course of a varied career.
I started working when I was 13 years old, babysitting some neighbours for 10 hours a week – and since that time I've rarely worked less, and usually, worked much, much more.
Once I started working, I felt compelled to keep at it, and before settling into the world of internet business in my early twenties, I held job titles like: watch repair-person, professional mover, baker, server, cleaner, cook, fast food worker, customer service person… I could go on.
I never had a huge problem with long hours or boring work, but unkindness and unfairness always gutted me. I didn't understand why a lot of things were done certain ways and would jot down notes and thoughts in my journals about motivation, morale, organisation… how things could be done better, because while I often had fantastic co-workers, very often my bosses and managers were, well, terrible.
When I started working online, I joined what I call 'Start-up World' – and that is where I really found my stride, getting to work closely with the people who created companies, challenged the old ways and took chances on new ideas.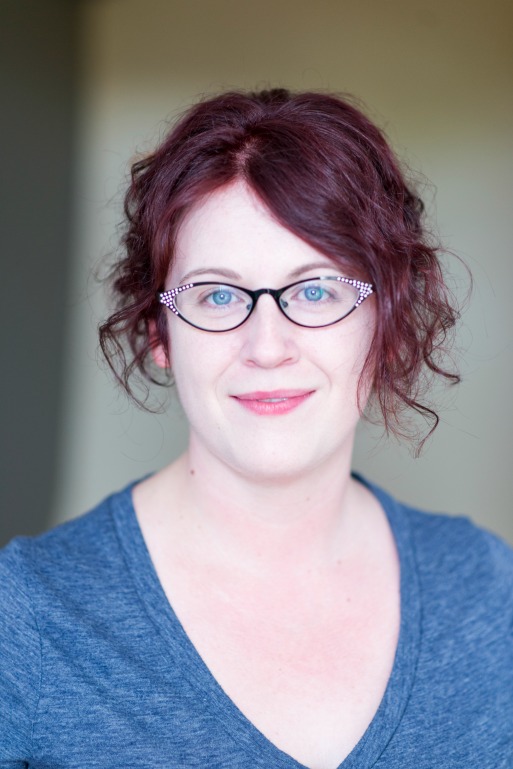 I had the chance to start working with a company from the ground up as it grew and become a director in the organisation. This was a company focused on business education and I had the privilege of getting to work, mastermind, train with and become friends with CEO's, business owners and professionals of all sorts – while still maintaining the close, day-to-day relationships with more "front-line" workers, brand new entrepreneurs and professionals in a wide variety of industries. Those connections have resulted in some really fun projects and adventures over the years!
I know managers. I know CEO's. I understand and have done the work they do, seen the decisions they have to make and the pressures they are under.
And I know employees. I know what it's like to be treated unfairly in the workplace, to feel victimised and taken advantage of by those in charge, and feel like there are no options, and no way to leave without sacrificing financial security.
Critically – I have also spent much of my career interfacing between the two.
And all of this is to say – I think we can do better.
We, as a culture, might soon eliminate the need for work at all. We might also completely abandon the model of capitalism we are currently using. Those things might happen. But until they do, I see no reason not to try improve things.
Work can be more compassionate.  It can be more humane. It can be more profitable.
Until it becomes unnecessary, let's make it better.